Our Services
SO YOU GET TO KNOW ME BETTER
As one of the largest and leading glass bottle manufacturing and supply services, we are remarkably equipped to also offer value-adding services as needed our clients that operate in diverse business quarters of perfume and cosmetic industry.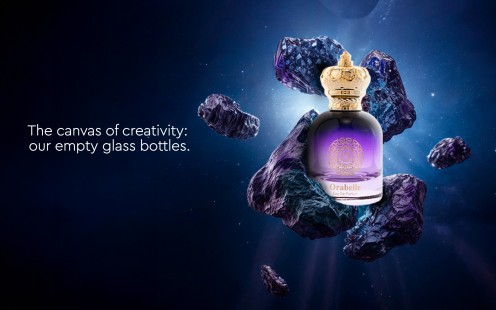 coating
As per your styling and design requirements, we are capable providing excellent coating to the bottles. Whatever may your requirements be, we are well fortified with the right experience, technological infrastructure and service proficiency to offer matchless coating solutions.
Enquiry Now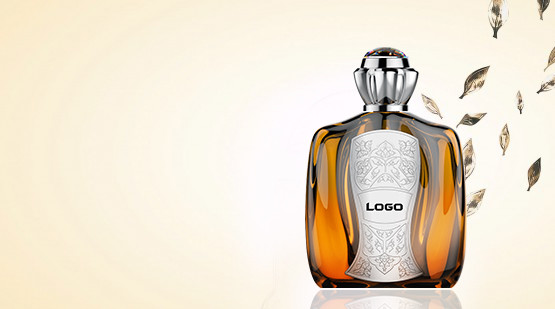 Patch Work.
We are also well prepared and skilled to carry out even the most complex and intricate patchworks as needed by our clientele. Regardless of the size and scope of the requirements you have, we can mobilize the right talent and human resource to get the work done in time.
Enquiry Now
Printing
Meeting the design and branding specifications of the clients, we are fortified to offer excellent printing services for all of clients. We will get your project carried our meeting the specifications and requirements you have set without ever compromising on the same.
Enquiry Now